With the Taigalamp, you create the ambiance of a beautiful live flame, safely and cleanly. Within a comprehensive and spectacular lamp collection you can find a variety of lamps made from materials such as driftwood, as well as handcrafted lighting solutions and those with a more modern design. By using safety sleeves and glass panes in a range of colors, the lamps can shift in no time from one ambiance to another.
The unique safety of the Taigalamp, which is designed and manufactured in Finland, is based upon a safety sleeve that extinguishes the flame immediately if the lamp tips over. The fuel oil cannot leak out, but if it somehow happens to spill, it evaporates quickly from all surfaces without leaving a trace," explains CEO Jorma Kinnunen.
The Taigalamp uses a clean mineral oil, which burns with a smokeless and odorless flame, making it possible for those individuals who are sensitive to candle fumes to enjoy the ambiance created by the Taiga. Users can light and extinguish the lamp, which works like a candle, over and over again. The burning time for a single oil capsule is approximately 40 hours, and empty capsule can be returned to the manufacturer.
From autumn, Taigalamps will also be available for purchase in the online store and in retail shops in Finland and many European countries.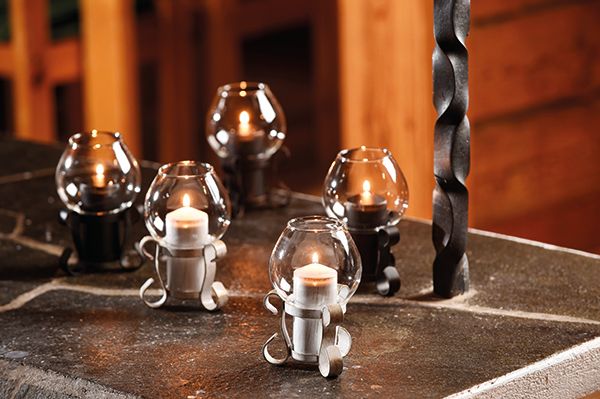 The Taigalamp is recommended by the Finnish National Rescue Association (SPEK). www.taigalyhty.fi